Finestres walls💧
Viacamp y Litera HU AR
The "Chinese Wall" of Finestres is a unique geological formation that will astonish you. Discover this whim of nature in the Montsec mountains.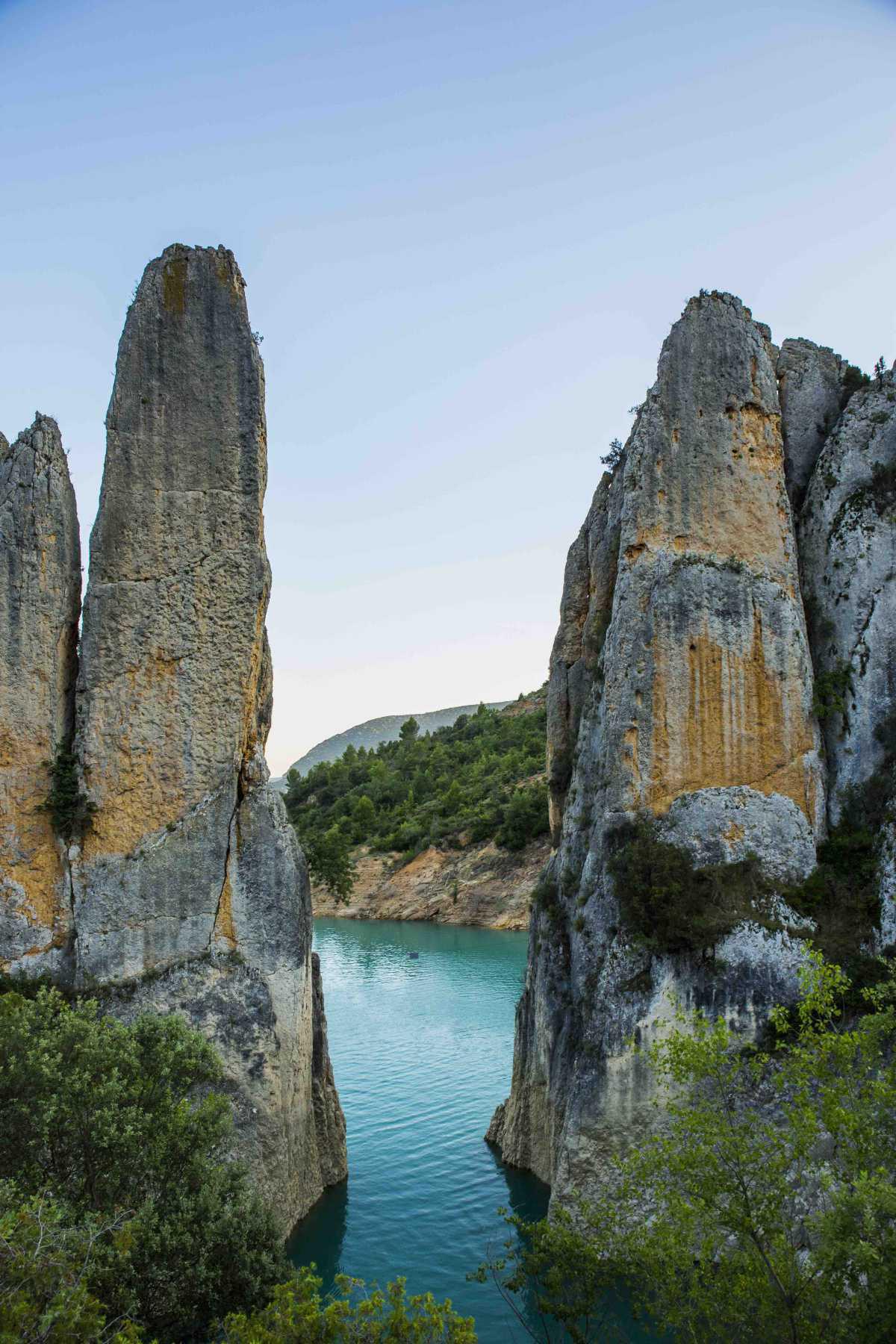 If you are looking for a place where Nature and the hand of man have joined forces to create something memorable, the "Chinese Wall" of Finestres will surprise you.

The rock wall is a geological marvel of limestone rock. Two vertical and parallel rock walls, unforgettable for all those who see them. And in the middle of them, the ruins of the medieval castle and the hermitages of San Marcos and San Vicente.