Llanos del Hospital🌱
s/n Camino Real de Francia Benasque
In the heart of the Posets Maladeta Natural Park, at the foot of the largest glaciers of the Pyrenees, you will find a breathtaking place, the Llanos del Hospital.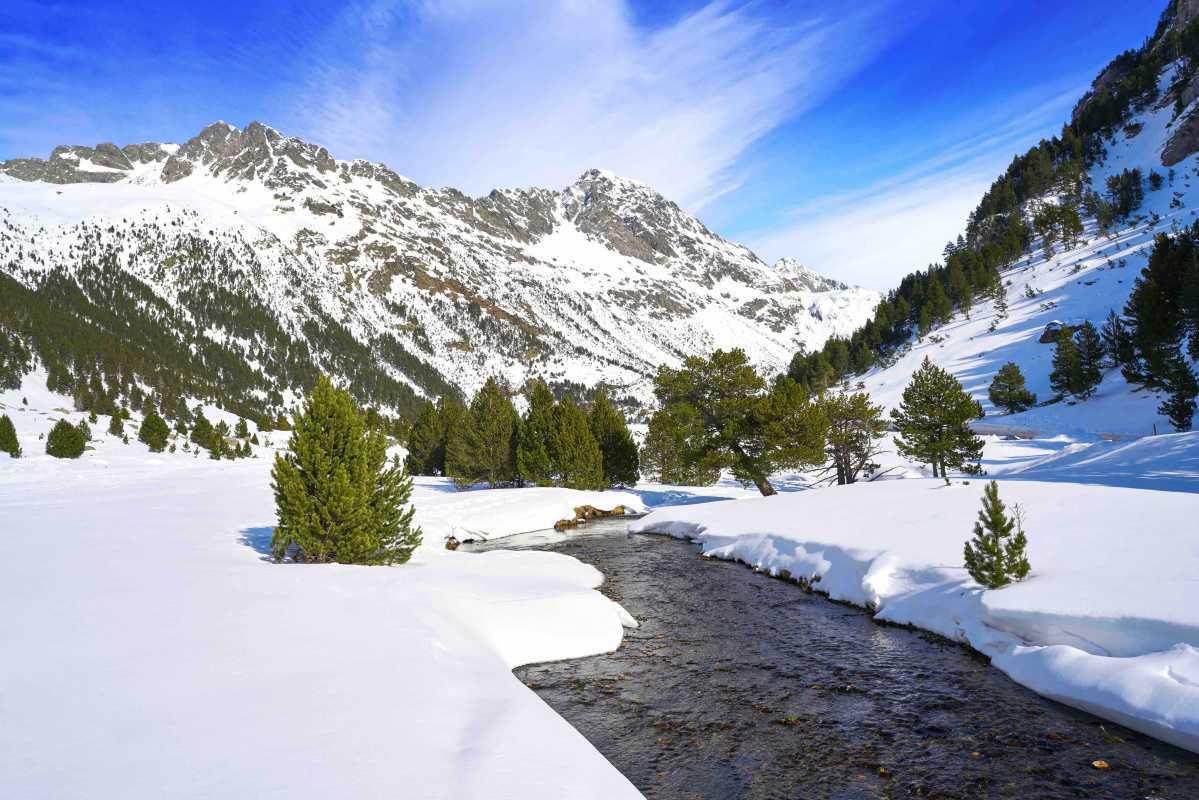 It was once a border crossing, where pilgrims, merchants and travellers who crossed into France centuries ago were welcomed, cared for and assisted.
Eight centuries after its construction by the hospitable monks, it has been rebuilt into a hotel so that today's hikers can enjoy the mountain in a unique setting surrounded by mixed forests, meadows and peaks.